Career Services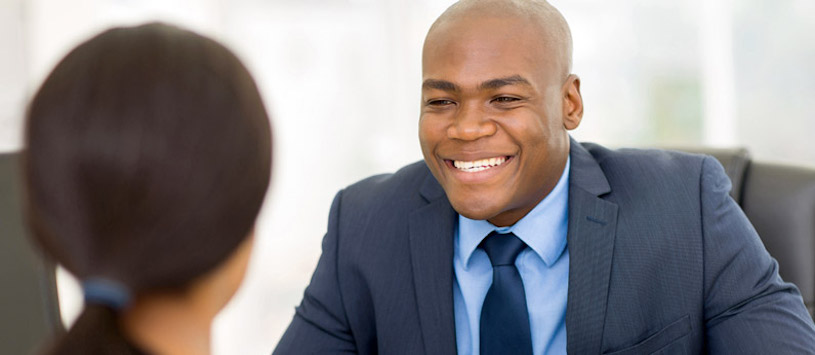 Job Placement Assistance – The Valley Difference
Whether you are a current student or a recent graduate of Valley College, you will receive ongoing support from our dedicated Career Services professionals. We'll work with you one-on-one to make sure you have the resources and support it takes to compete. We are a career-focused school and aim to provide you with enough support to feel well-prepared to enter the workforce upon graduation.
The Valley College Career Services Office provides students with a centralized service to assist them in their employment search.* Career Services Advisors meet with students during their program and are available to answer questions and assist students/graduates during their job search. Career development is an ongoing process that occurs throughout the student's tenure.
Looking for more career support? We will also provide you with a career plan that can be completed in-person or over the phone. The career plan involves 3 career-related meetings to discuss goals/objectives, resume/cover letter assistance, and help you submit resumes to employers as well as complete mock interviews.
As a Valley graduate, you will enter the professional world with confidence, fully prepared to make a smooth transition from student to working professional. Your skills, professionalism, and how easily you adapt is what keeps local employers coming back to Valley College to staff their businesses.
Respected Employers Hire Valley College Graduates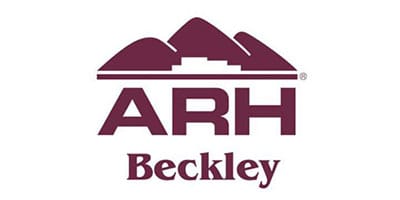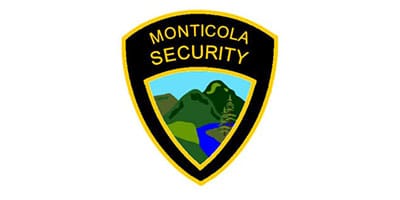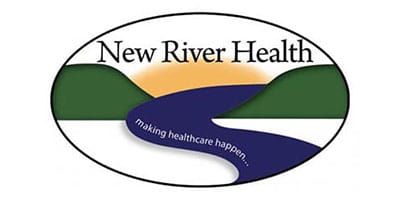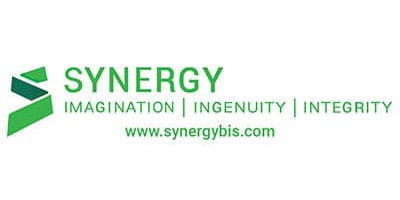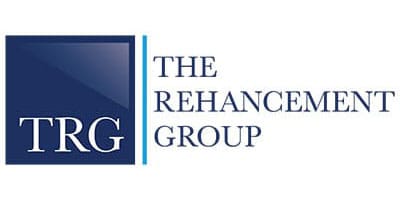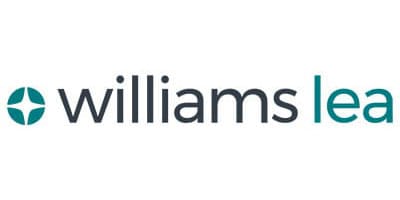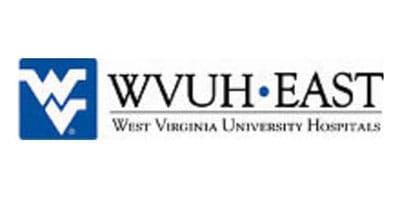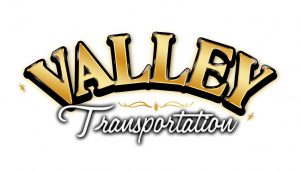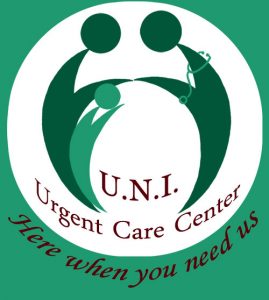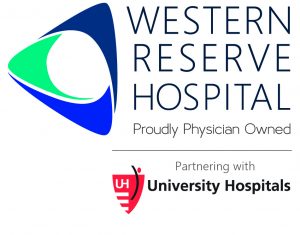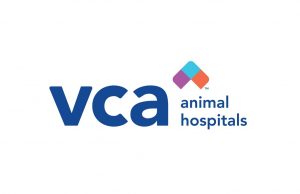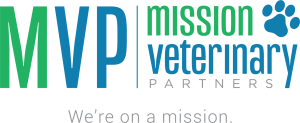 Is a Rewarding Career in Healthcare, Business, IT, Veterinary or Truck Driving Right For You? Get More Info…
If you're interested in learning more about careers in Healthcare, Business or IT and exploring whether Valley College is right for you, fill out the form on this page to receive more information.
For immediate questions, call your nearest Valley College location today.
Beckley: 304-362-6929
Cleveland: 216-453-8201
Martinsburg: 304-451-3172
Fairlawn: 330-997-8900
*Valley College does not guarantee employment to its graduates. Although the College provides assistance, the student must assume ultimate responsibility for securing employment in his or her field of study and is expected to make independent efforts to obtain employment.