Career Services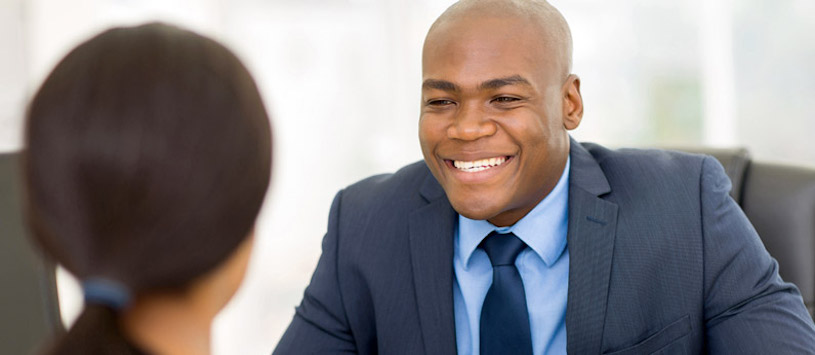 Job Placement Assistance – The Valley Difference
Whether you are a current student or a recent graduate of Valley College, you will receive ongoing support from our dedicated Career Services professionals. We'll work with you one-on-one to make sure you have the resources and support it takes to compete. We are a career-focused school and aim to provide you with enough support to feel well-prepared to enter the workforce upon graduation.
The Valley College Career Services Office provides students with a centralized service to assist them in their employment search.* Career Services Advisors meet with students during their program and are available to answer questions and assist students/graduates during their job search. Career development is an ongoing process that occurs throughout the student's tenure.
Looking for more career support? We will also provide you with a career plan that can be completed in-person or over the phone. The career plan involves 3 career-related meetings to discuss goals/objectives, resume/cover letter assistance, and help you submit resumes to employers as well as complete mock interviews.
As a Valley graduate, you will enter the professional world with confidence, fully prepared to make a smooth transition from student to working professional. Your skills, professionalism, and how easily you adapt is what keeps local employers coming back to Valley College to staff their businesses.
Respected Employers Hire Valley College Graduates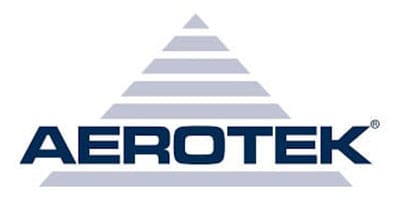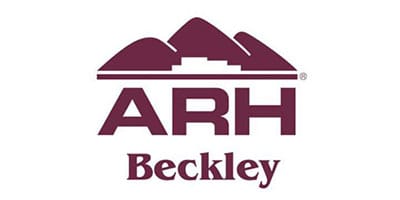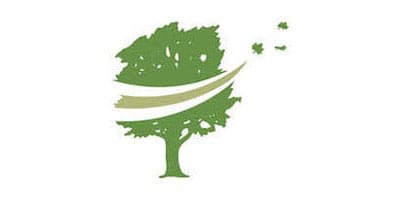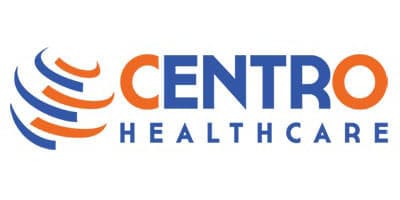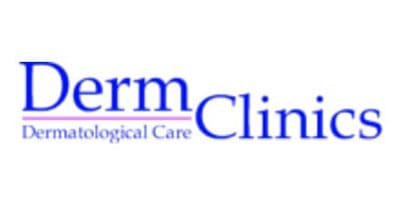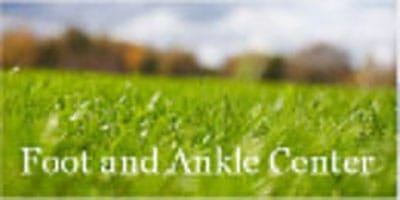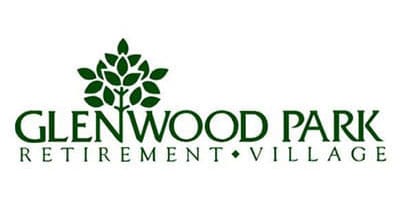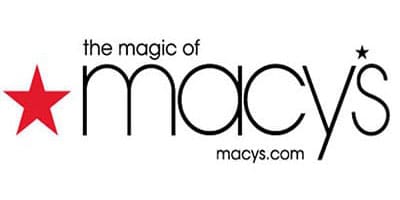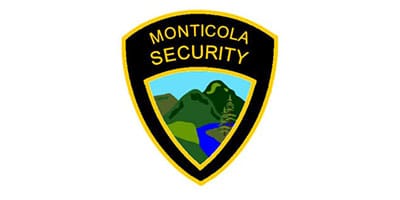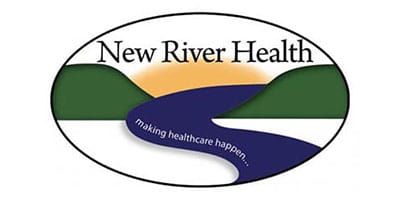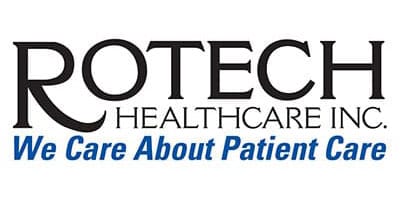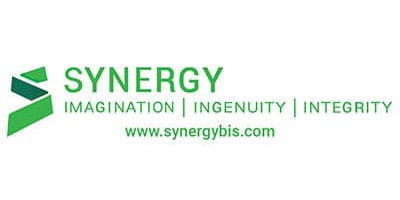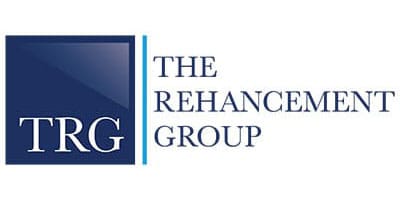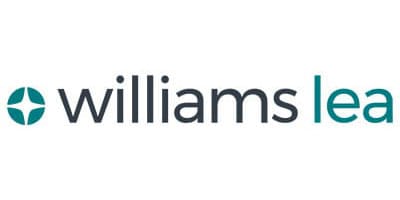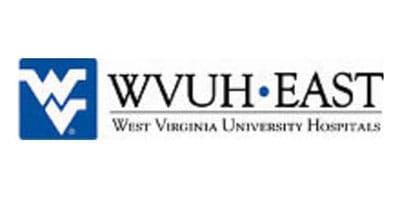 What Employers Have to Say about Valley Graduates…
"Sheena B., Valley College MCA graduate, has done exceptionally well. Her skills are where they need to be and she is punctual and exceptional in what she does. I am very pleased with Valley College graduates and would be willing to hire other graduates in the future." Nancy – Office Manager, New Hope Family Practice
"I called Valley College when I needed a new customer service rep in the oxygen company I manage and they were right on it. Sending me two applicants to review. I hired one and she fits right in, and can handle any job I hand down to her. Thanks Valley." Pamela P. – LCM, Rotech Health Care
"Kayla B. is a very good employee, we are blessed to have her on or team." Keith W. – Owner, Priority Medical Claims
"Crystal B., graduate of Valley College, does really good work. We have part time and externship opportunities available and once we (Princeton Pediatrics) like the Valley College student/graduate, we would be willing to hire that individual when a full time position came available." Mr. Safder – Office Manager, Princeton Pediatrics
"Jasmine W. is truly an asset to our clinic. She is such a hard worker, and really goes above and beyond." Robin C. – Physician Services, Beckley ARH
"We have had the pleasure of working with many students from Valley College. They always come to our facility knowing what is expected of them and they are ready and eager to learn. They show up prepared to use the skills they have learned at Valley College and those skills show as they begin interacting with our patients, physician and staff. From check-in and triage to check-out, students from Valley College have always left a positive impact on our office." – Tammy M.
"Thank you for allowing us to welcome interns into our practice from Valley College. It has been a pleasure having the students here helping and assisting the doctors and medical assistants. The students have learned and experienced on hand training with our practice and has been a great success. The students have been upbeat and ready to take on any tasks asked of them. They have been a great help and we have learned from students as well as them learning from us. We greatly appreciate working with Valley College." – Crystal B.
"Medical Assistant students from Valley College, who come to our practice to complete their externship, are always eager and excited to learn and begin taking care of patients. They recognize the importance of attendance to their extern site and they offer excellent customer service. The students come to our site well on their way to working independently as a medical assistant." – Megan H.
"The externs we have hosted have come with enthusiasm for putting classroom skills to practice. I have been impressed with clinic capabilities; specifically, phlebotomy skills. Our externs handle both clinic and administrative duties with equal competence." – Julie B.
"Having hired Valley College students before, we were familiar with the quality training and professionalism of their graduates. Our involvement in the externship program has allowed us not only to contribute to the education of future health care workers, but it has given us the opportunity to get to know the externs and see how they may fit in our work environment. We have been fortunate to have hired our previous extern, and we plan to continue to participate in the externship program." – Dr. Jim A.
"I am really impressed by the level of competence we see in the students we receive from the Valley College program." – Karen S.
Is a Rewarding Career in Healthcare, Business or IT Right For You? Get More Info…
If you're interested in learning more about careers in Healthcare, Business or IT and exploring whether Valley College is right for you, fill out the form on this page to receive more information.
For immediate questions, call your nearest Valley College location today.
Beckley: 304-362-6929
Cleveland: 216-453-8201
Martinsburg: 304-451-3172
Princeton Info Center: 304-579-8767
Fairlawn: 330-997-8900
*Valley College does not guarantee employment to its graduates. Although the College provides assistance, the student must assume ultimate responsibility for securing employment in his or her field of study and is expected to make independent efforts to obtain employment.