Valley College Online Programs
One Class Every 3 Weeks!
Focused Training Preferred by Students!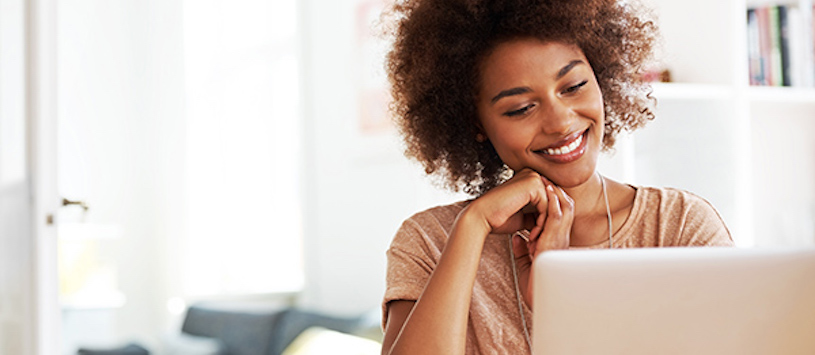 Online Professional Healthcare, Business and IT Programs
Valley College is a pioneer in online education, launching the delivery of online business education in 1997! Valley College has since expanded and is proud to now offer you Healthcare, Business and IT programs exclusively online. These online programs aim to help you start a new career while studying at your convenience around busy work and life schedules.
There are many benefits to completing your education online, including the chance to work when you want, where you want. So whether you're working full-time, raising your family, or have other important priorities, Valley College is here to help you get a quality education online at a pace you can keep up with.
Why Valley Online Programs?
Guided Orientation – A Supportive Transition to Online Learning
Online Help Desk
Personalized Support – Online Student Success Coaches
Live Lectures/Workshops (also recorded if you can't catch them)
Tutoring – Online or On-Campus
Job Placement Assistance
A Supportive Transition to Online Learning
You will spend up to one full week before classes start working in the Online Learning Space. You will learn how to connect to your classes, access study materials, contact your instructors, and get your questions about online learning answered to help ensure your success!
Personalized Support
You will get personalized support from our Online Facilitators, who are available to help you access the Online Learning Space, answer technical questions, and provide the support to keep you on track.
Online Student Success Coaches
More personalized support is available from our Student Success Coaches. They learn who you are, what your needs are, provide ongoing student services and bring resources to help you when you need them throughout the program to ensure you finish on time and start your new career.
Specialized Skills Workshops
By popular demand, you will be able to participate in specialized skills workshops. These are provided as a supplemental resource for select classes and are designed to enhance your learning in areas of special interest to you or often as additional training for national industry certifications. Industry certifications are increasingly valued by employers as an extra measure of your credibility and worth as a prospective employee.
Tutoring
You can request additional assistance via scheduled tutoring sessions, or schedule time to visit a local campus for tutoring assistance when you just need that extra help.
Check out Valley Online on  Facebook
Our Online Programs
Valley College online programs are administered through the Martinsburg campus.
Online programs at Valley College are currently not available to students from California.
*Program length when completed in normal time
Not Sure Which Program is Right for You? We Can Help!
A friendly and knowledgeable Admissions Representative would be happy to answer any questions you have and help you to explore your options. Fill out the form on this page to receive more information.
For immediate questions, call your nearest Valley College location today.
Beckley: 304-362-6929
Cleveland: 216-453-8201
Martinsburg: 304-451-3172
Fairlawn: 330-997-8900