Institutional Scholarships and Grants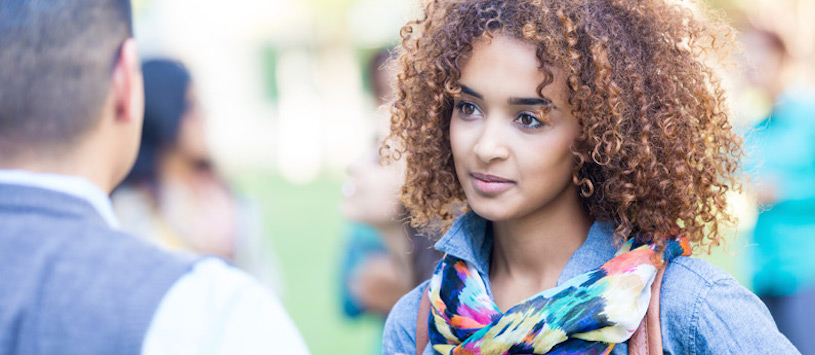 Various Funding Opportunities Available to Valley College Students – Apply Today
If you are interested in a way to pay your tuition fees without needing to repay it in the future, check out our scholarship and grant opportunities available to students who qualify. The Valley College Student Catalog provides more information such as the application and awarding process.
If you are enrolled at Valley College-Beckley, Valley College-Martinsburg (including online) or Valley College-Princeton, you may be eligible for the scholarships with the designation (WV). If you are enrolled at the Valley College-Cleveland campus (including online), you may be eligible for the scholarships or grants with the designation (Ohio).
Scholarship Opportunities
Career Training Can Be Attainable For You – Discover Your Options Today
If you're interested in learning more about your financial assistance and exploring whether Valley College is right for you, fill out the form on this page to receive more information.
For immediate questions, call your nearest Valley College campus today.
Beckley: 304-362-6929
Cleveland: 216-453-8201
Martinsburg: 304-451-3172
Princeton: 304-579-8767
Online: 888-979-9579