Who Hires Our Cybersecurity Grads?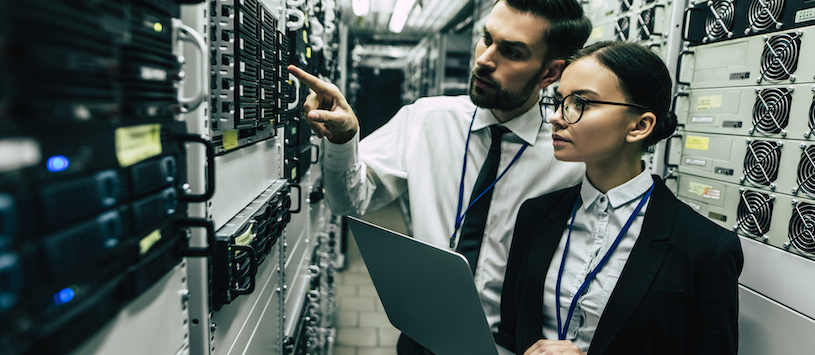 Diverse Career Opportunities Are Available for Cybersecurity Specialists
Valley Cybersecurity Grads are In Demand! Check out these high-profile employers!
The Rehancement Group – Government/Security Contractor
GDC – Government/Security Contractor
Synergy – Government Cybersecurity Contractor
Williams Lea – Business Outsourcing
Monticola Security – Security Services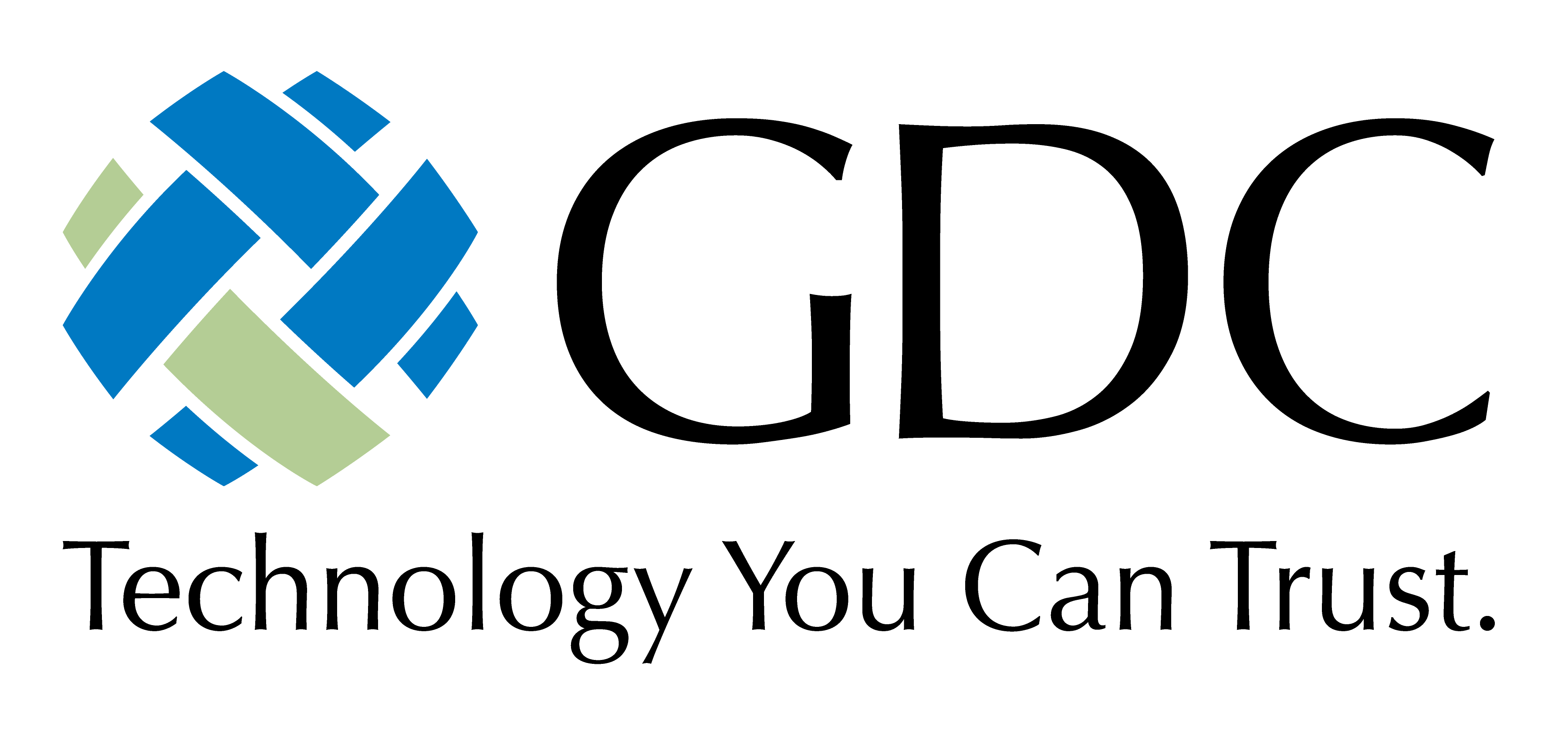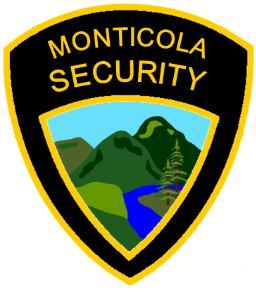 And many more!
Multi-National Defense Security and Aerospace Company – 83,000 employees
Multi-National Information Technology Company – 350,000 employees
Multi-National Financial Services Company – 259,000 employees
Government/Healthcare Project Management Contractor
Global/National Intelligence Contractor – 15,000 employees
US Government Agency – 74,000 employees
Appalachian Region Energy Company
Is a Rewarding Career in Cybersecurity Right for You? Get More Info…
If you're interested in learning more about careers in Cybersecurity and exploring whether Valley College is right for you, fill out the form on this page to receive more information.
For immediate questions, call 888-979-9579