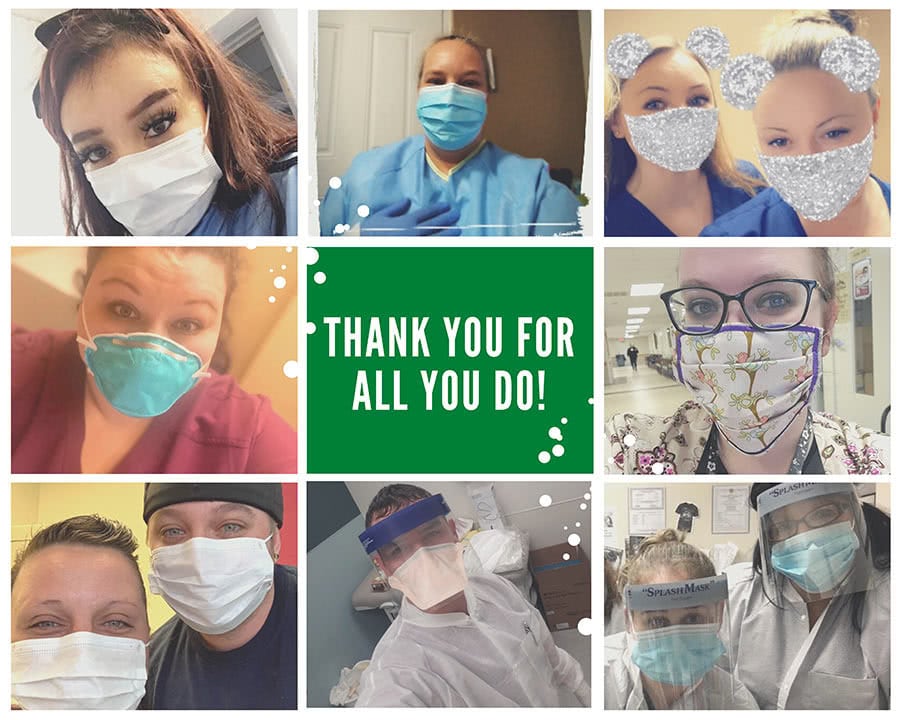 Finish your Healthcare Career Training Uninterrupted at Valley College in Ohio and West Virginia and Join the Heros Working Hard to Keep us Safe!
As our daily lives have changed immensely over the past few weeks, for some, change looks quite different than others. We wanted to take the time to thank all of the medical personnel and ALL other frontline workers who are currently caught in the midst of longer days, harder hours and everything on top of what comes with the current situation. We're so proud of all these essential workers, and especially our medical graduates working more than ever and doing all they can to fight for all of us.
Here are some photos of our recent graduates in a variety of our medical health areas (and HVAC) doing their hard work! We could never be so proud of so many of our amazing, hard-working, diligent graduates. Thank you for all you do, you never cease to inspire us!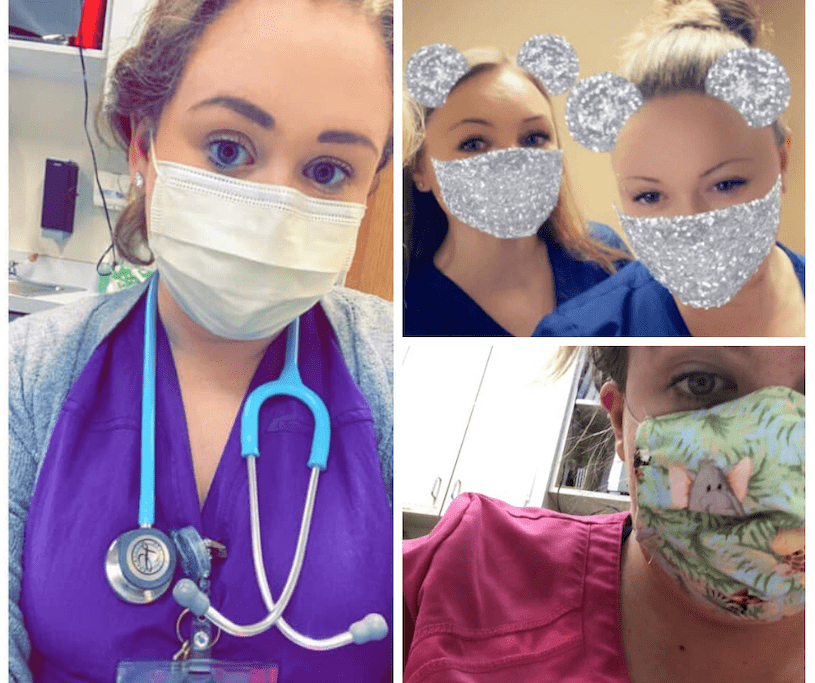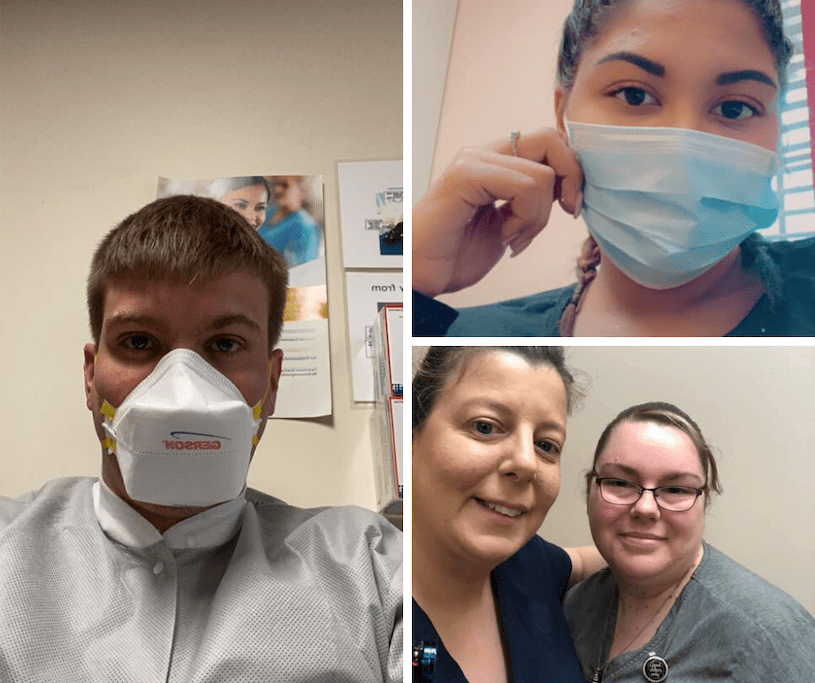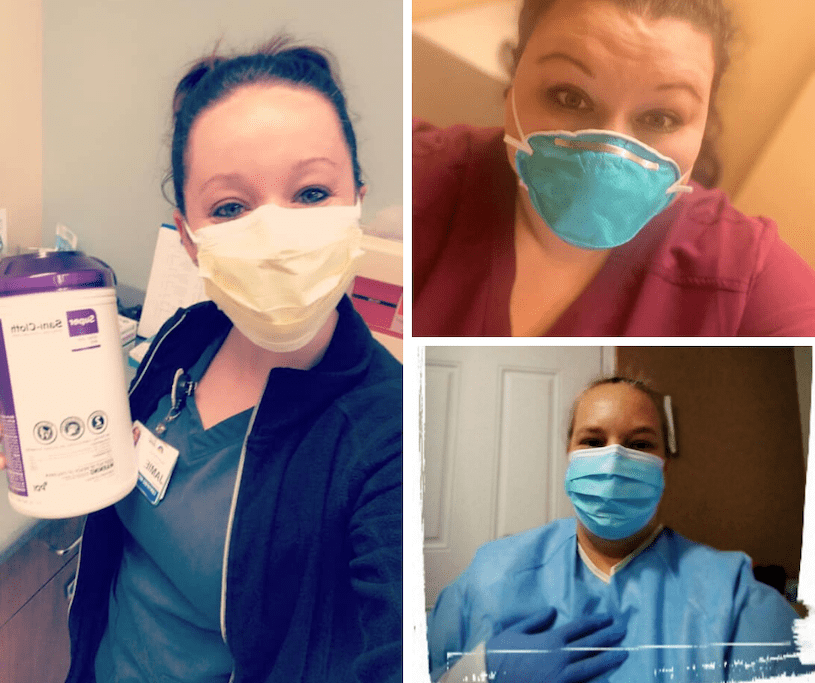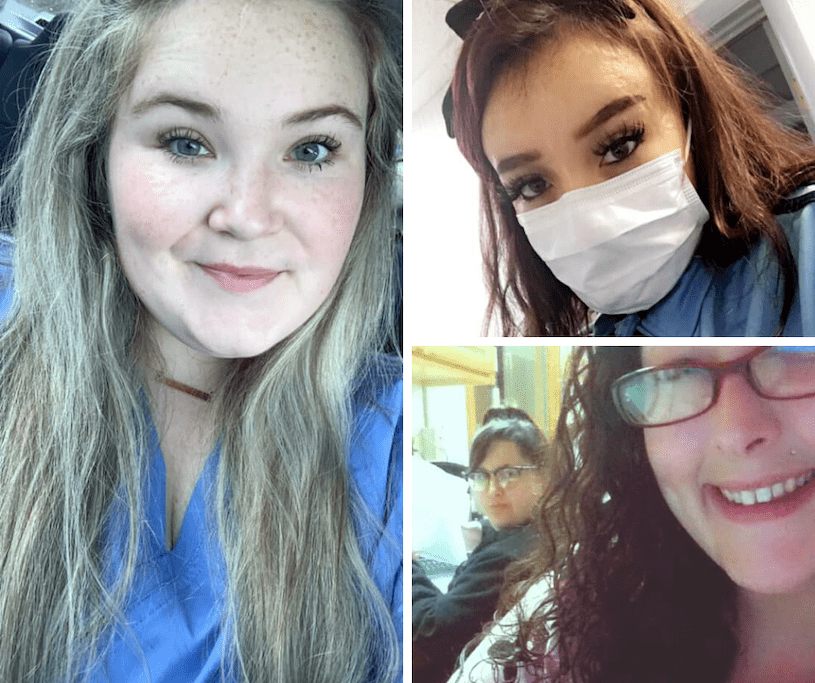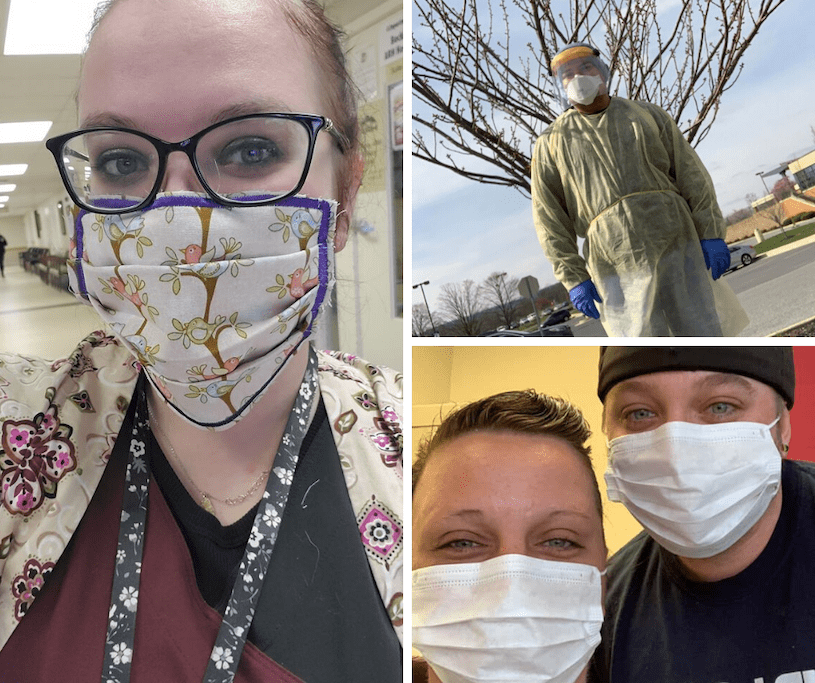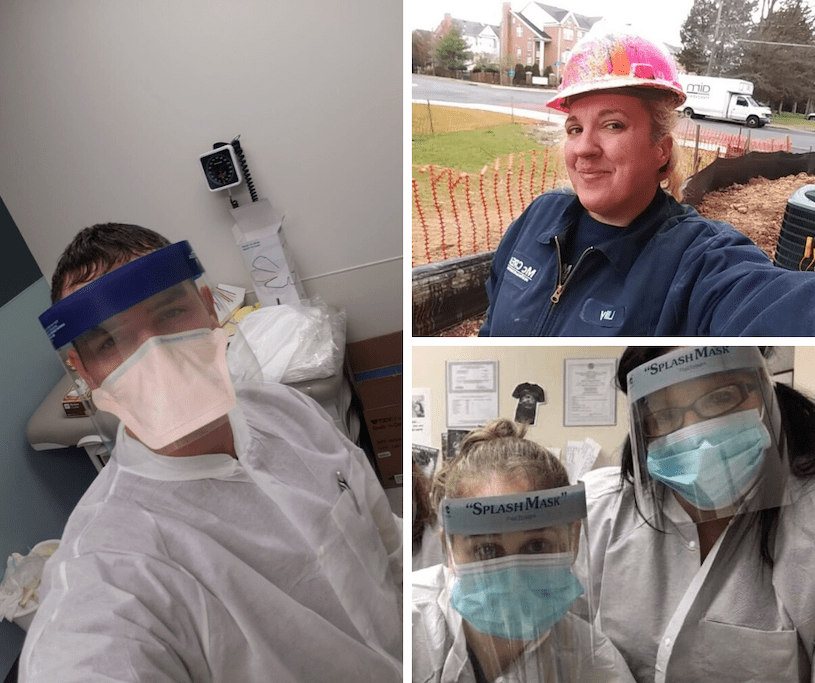 If you are worried about experiencing an interruption to your healthcare career training, please know that we are doing what we can to support you at this time. That's why we are shifting our Medical Clinical Assistant, Veterinary Assistant, Veterinary Technician,  Nursing Assistant and Practical Nursing programs to remote online training formats, so you can continue to work on your career goals without delaying your graduation. After all, we need heroes in the field now more than ever!
To stay updated on current events, visit our Cleveland, Beckley and Martinsburg Facebook pages!